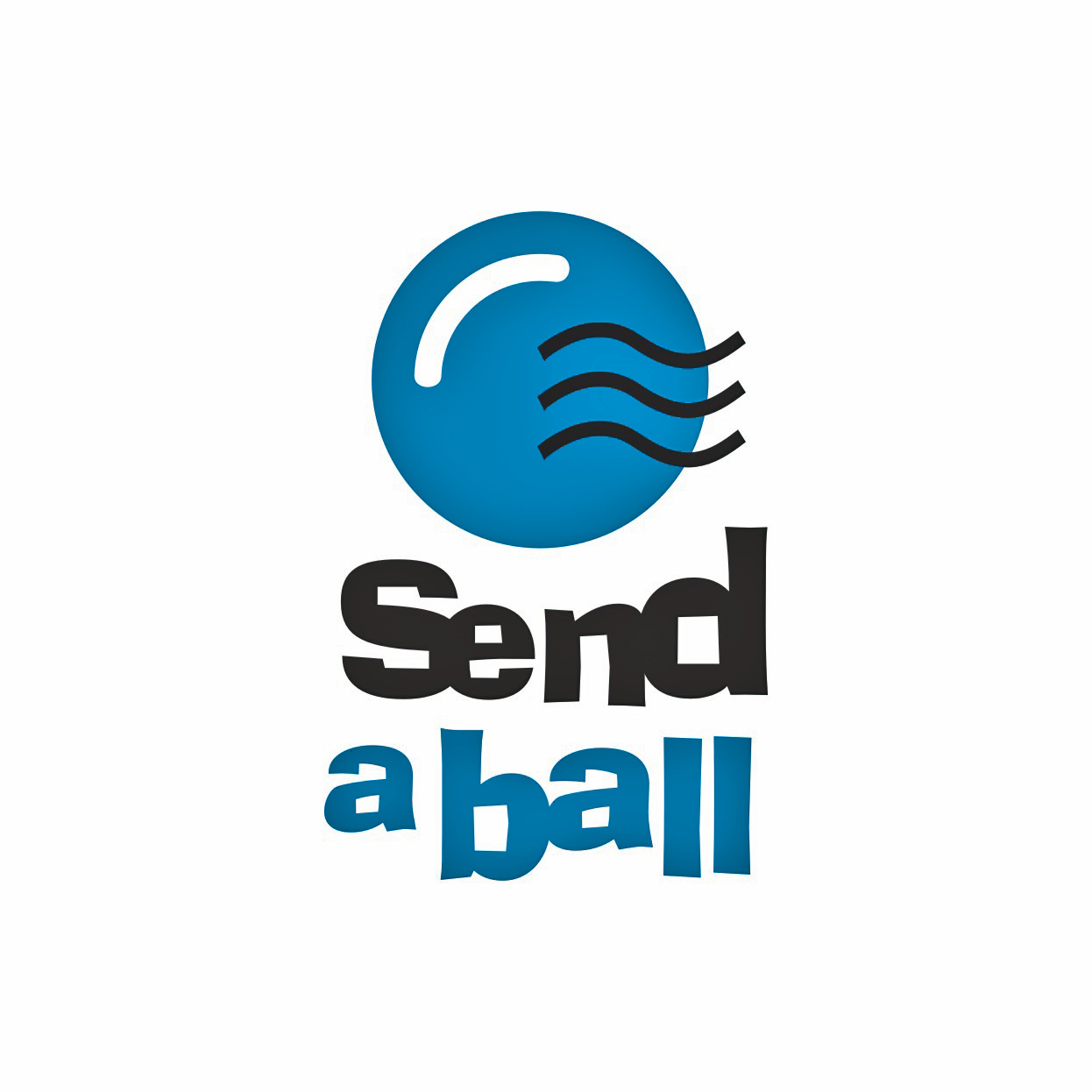 About Send a Ball - (From the Website)
Sendaball, Inc.
is a family business headquartered in Chicago. It is owned by a couple of BALLSY sisters who live across the street from each other in the same northwest side Chicago neighborhood they grew up in. They have been sending balls since the 90s, but one day in 2003, it seemed this CRAZY idea was meant to be a BUSINESS.
Did you see Send a Ball on Shark Tank? Check out the video here: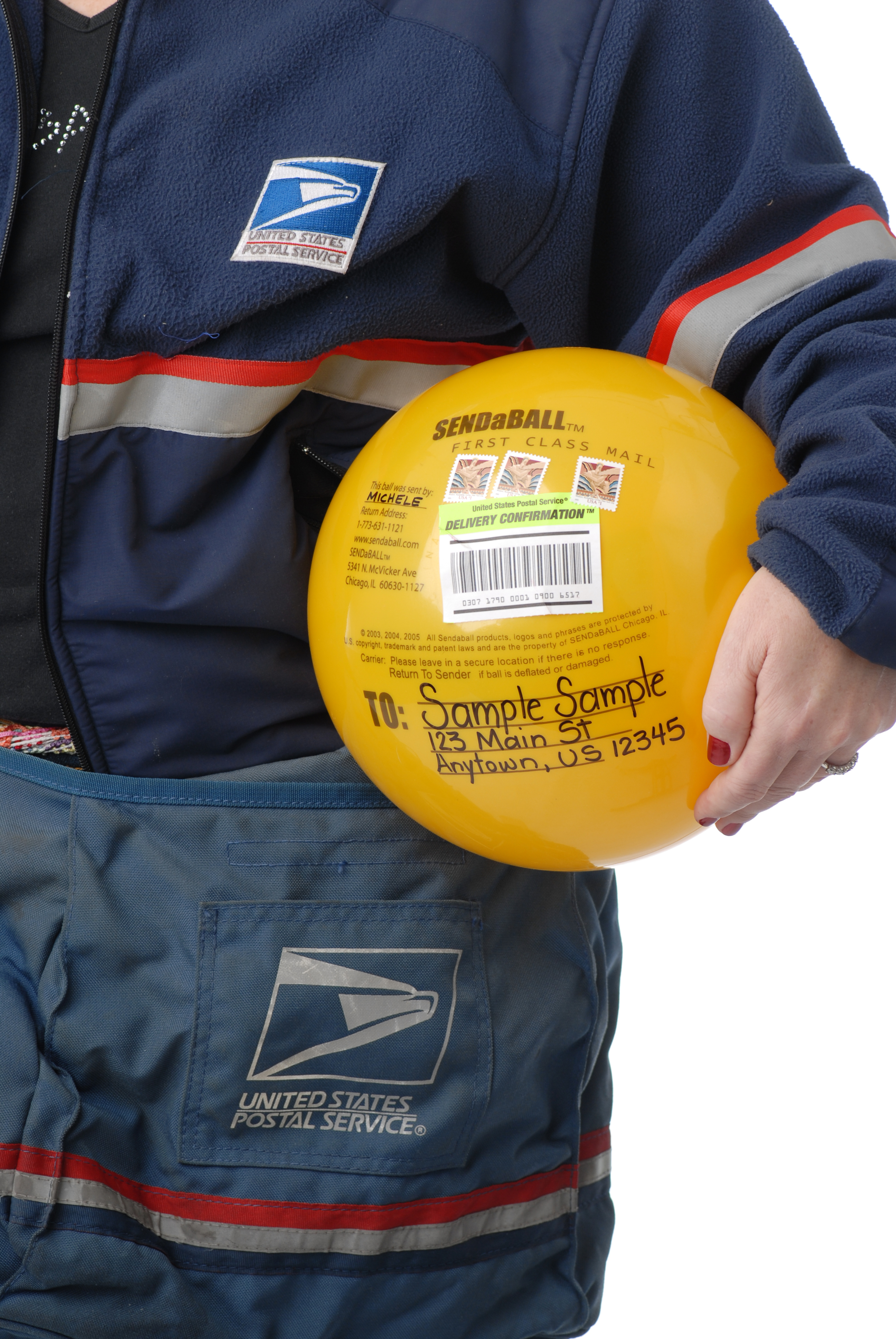 Have you ever wanted to send someone something just because? Because it is their birthday, they are sick, or just because they are special?
Send-A-Ball is a great affordable way to brighten someone's day, getting an actual ball in the mail (with no packaging, the ball is the product and the package) is quite a surprise, my mailman thought it was so cool and different.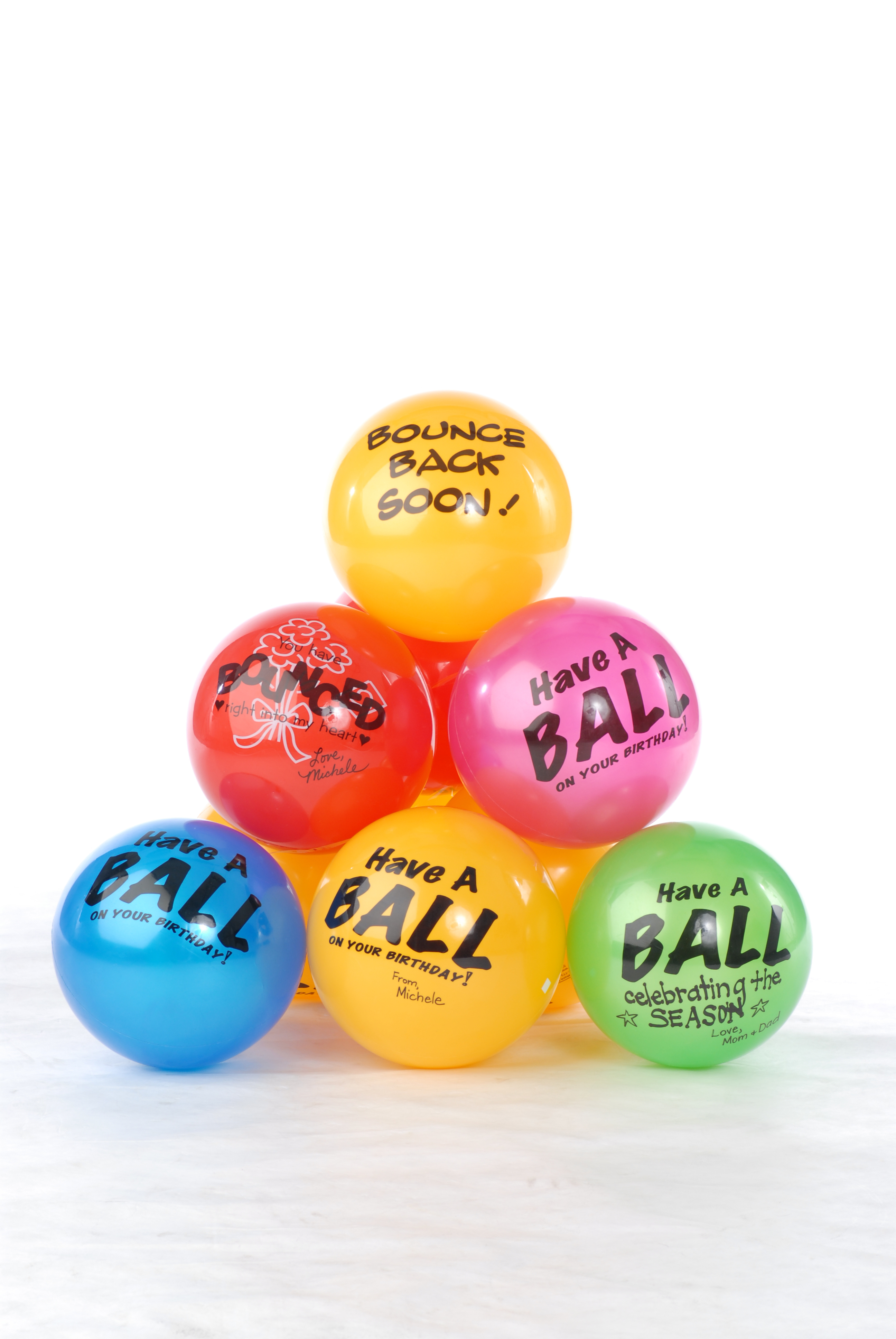 At Disney World Polynesian resort, I have seen coconuts that can be mailed home to friends/relatives that is cool, but what will they be able to do with a coconut? The coconut will just sit around collecting dust right? But not with a Send-A-Ball, when the ball arrived my daughter was so excited, it was just a ball in the mail, ready for her to play with, and play with it she did. It is just a ball, but it was a big hit, I love when my daughter can play with simple things and get exercise and have fun. It is better than being stuck in the house playing video games. Send a ball is $20 with shipping, a great deal.
I would recommend Send-A-Ball, it is a cute gift idea, that you can have a ball with! Sendaball has offered one of my readers a ball of their own!
Please visit
Sendaball
to purchase online. Use the code Blog for $2.00 off!
One winner will win a Sendaball!
Disclosure: The reviews and or opinions on this blog are my own opinions . I received a ball to review. No monitory compensation was received. I was not required to write a positive review. Your experience may differ. The opinions I have expressed are my own I am disclosing this in accordance with the Federal Trade Commissions 16 CFR Part 255: Guides Concerning the Use of Endorsement and Testimonials in Advertising .